WE ARE FAMILY
In 2019, after a serious illness, with a "therapeutic" thought, we added a tiny Havanese, Ninigi, to our family. He immediately added colour to our ordinary days. We got a real companion who proved to be a perfect partner in all our activities. We woke up laughing and laughed much more during the day.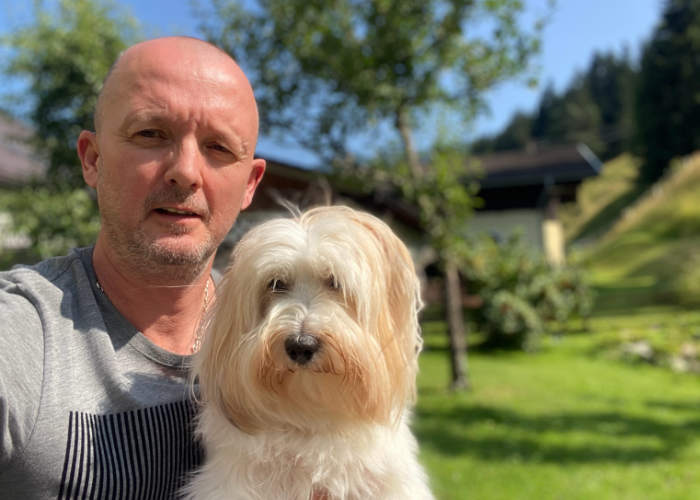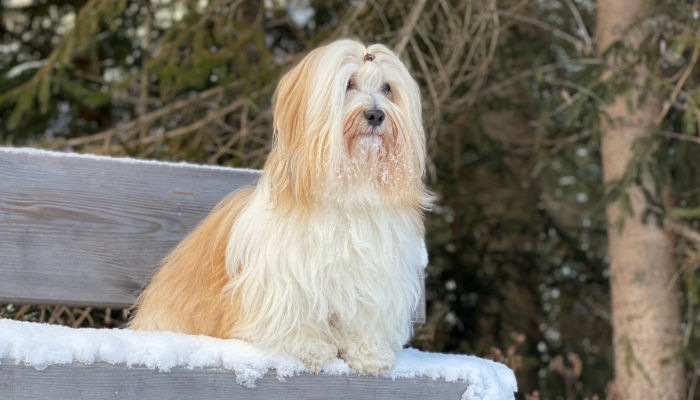 Ninigi shaped us subconsciously. He taught us to enjoy small things again, to be tolerant with others and brought calmness to our sometimes noisy life. He was very comfortable with familiar children and adults alike. He also always approached other animals in a friendly manner.
I was completely fascinated by this dog breed: the Havanese, so after a while a smaller Havanese girl became a member of our family. While we were guided by our emotions when choosing Ninigi, Ruby was a conscious choice. The happiness was complete, and the two animals were attuned to each other almost immediately.
We live together as a family, the dogs participate in all our activities, the only place they do not come with us is to work. In the meanwhile, Ruby grew into a little lady and became sexually mature. Her smaller stature has remained, but her personality is admirable.
We visited a couple of dog shows to confirm our conscious choice. Ruby represents a very good bloodline, and all the judges had an excellent opinion considering the expectations related to appearance.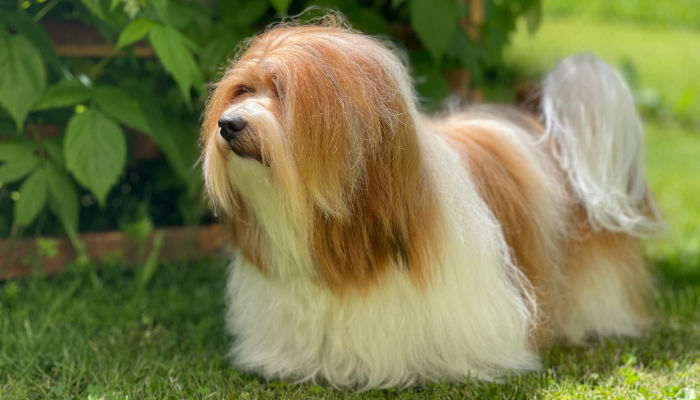 We would like to pass on Ruby's character traits: her smaller stature, silky fur, clownish eyes, her affection, her curiosity, her playfulness, adaptability and, of course, her immaculate health.