f
ALMANDARES RAPSODIA
RUBY
Breeder: Anna Szczepaniak (PL)
Owner: Viktor Szoboszlay Varga
---
Father: Almandares (FCI) Dymitr
Mother: Almandares (FCI) Nadzieja
Patella 0/0 - eyes clear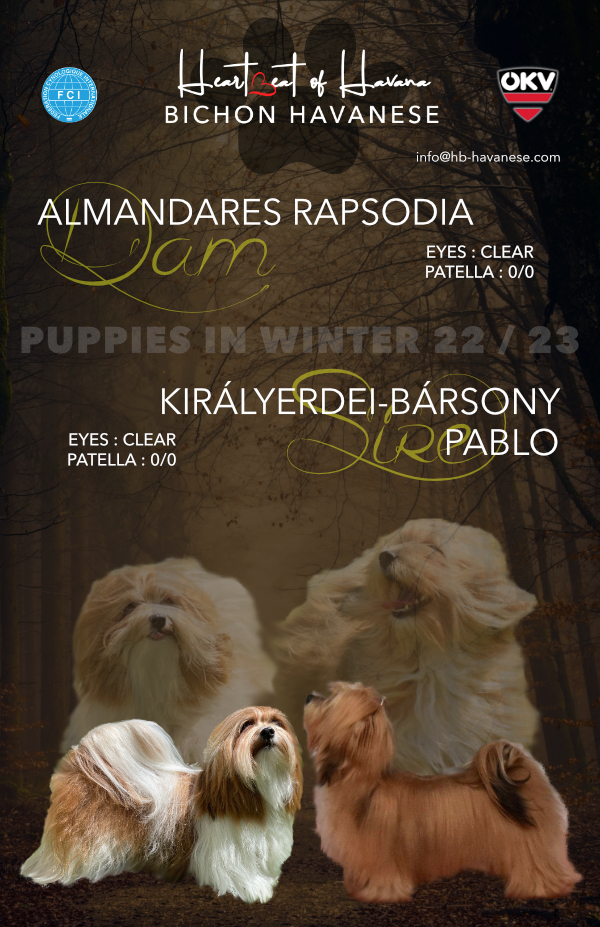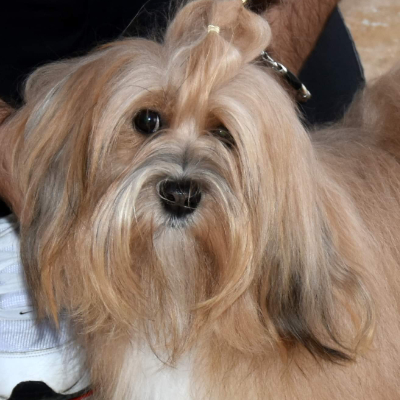 KIRÁLYERDEI - BÁRSONY PABLO
PABLO
Breeder: Papp Jánosné (HU)
Owner: Harcziné Adri
---
Father: Almandares Secret Flame
Mother: Kissme Shery Biely luc
Patella 0/0 - eyes clear
Dear Anna (ALMANDARES BICHON HAVANESE KENNEL),
Dear Adri and István (ORO DE HABANA BICHON HAVANESE KENNEL)!
I appreciate your support on my way with the first litter! Yours truly: Viktor
Impressions of the 2nd day in "A" litter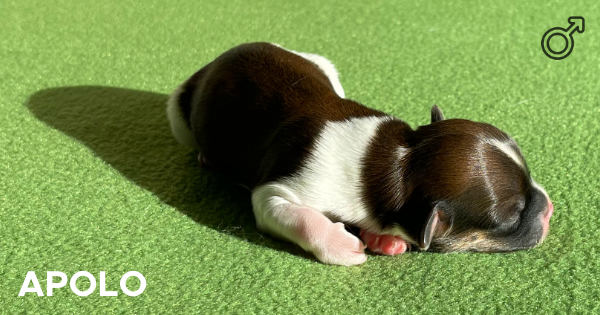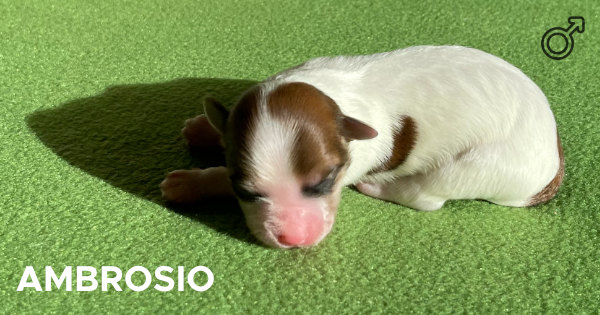 Beautiful moments of the 3rd day in "A" litter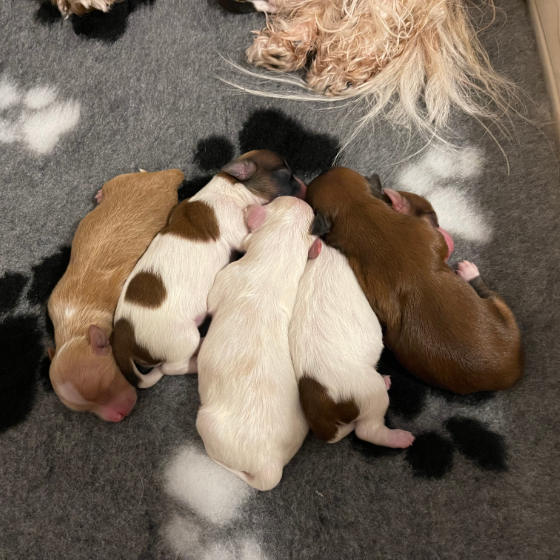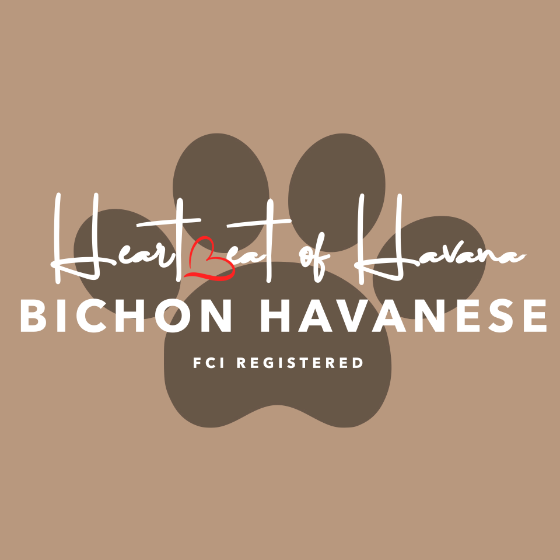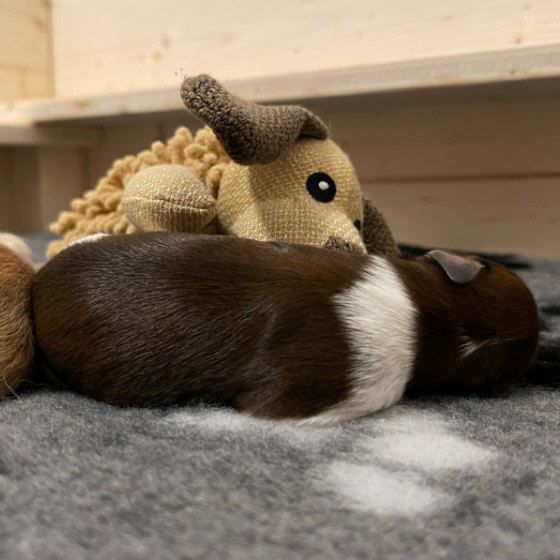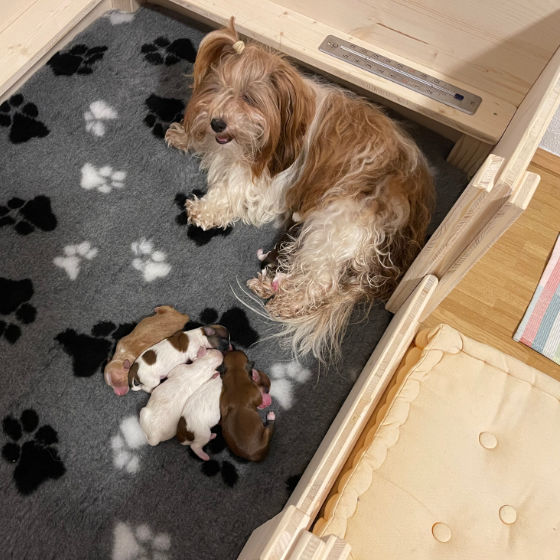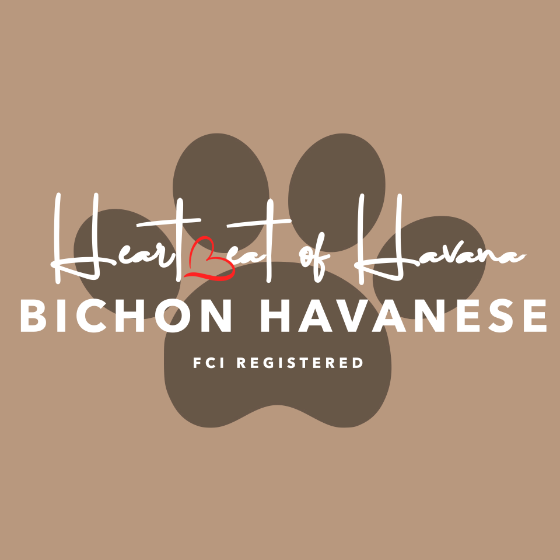 We love to be here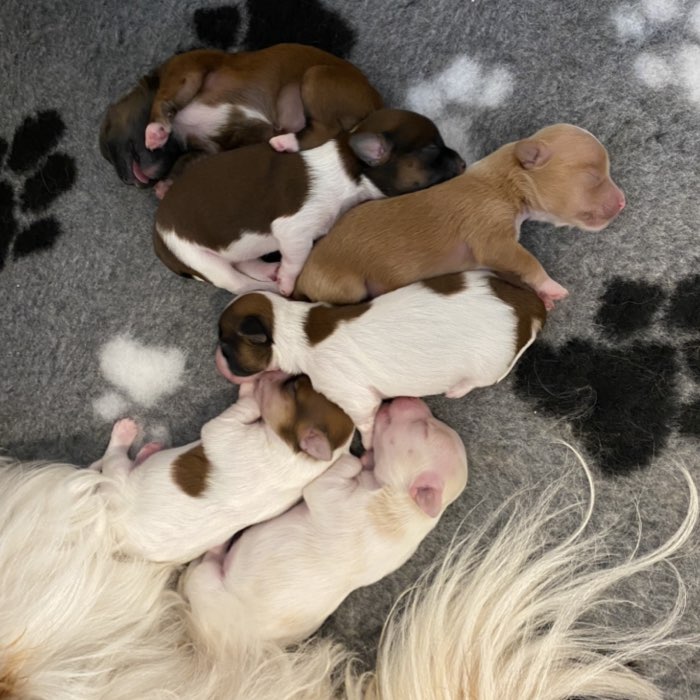 1 week old pippies in "A" litter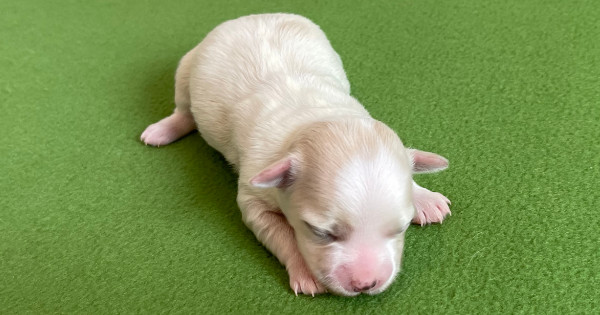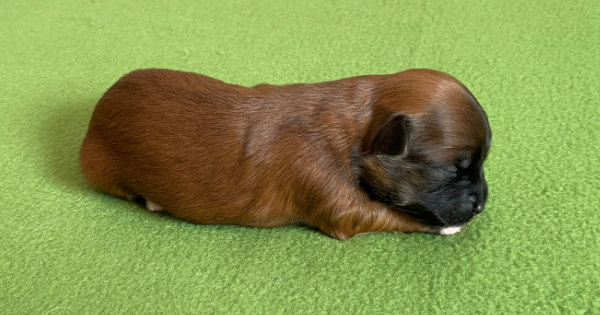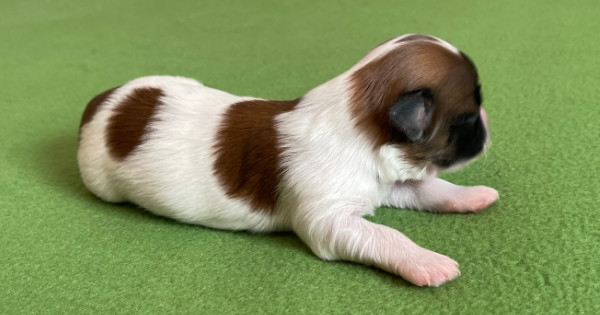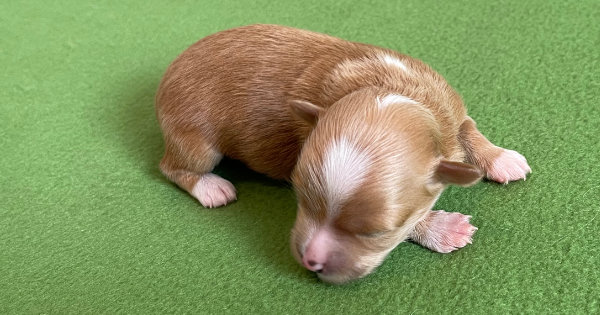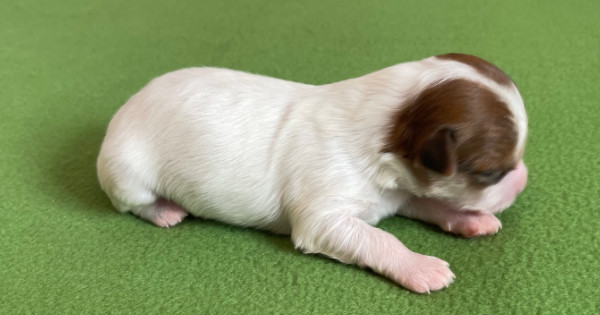 after 5 weeks in "A" litter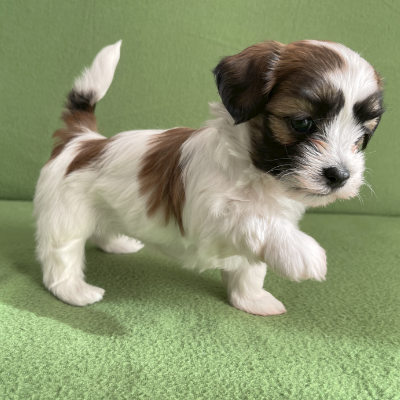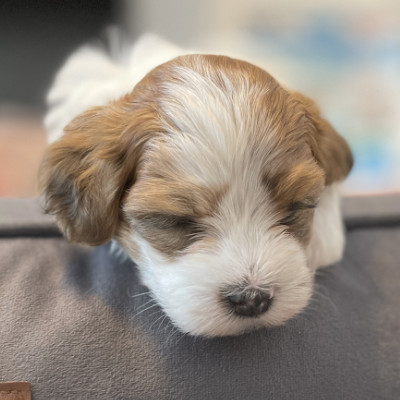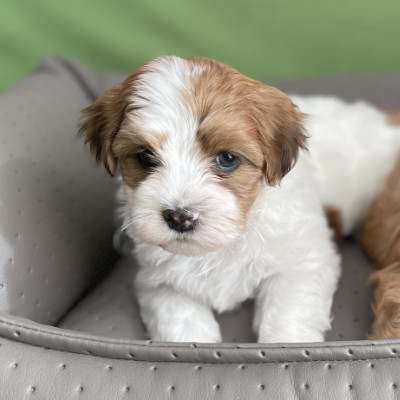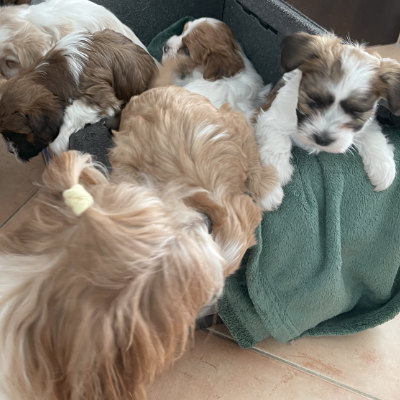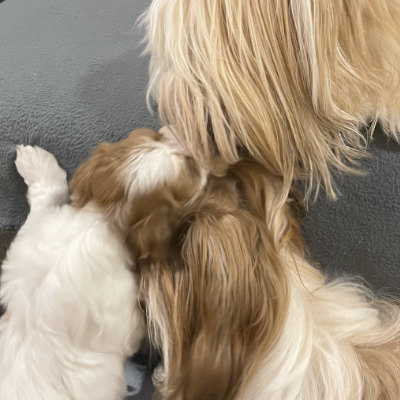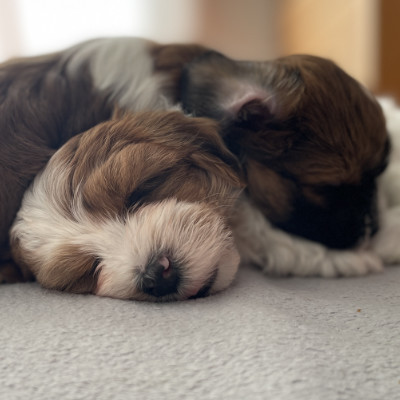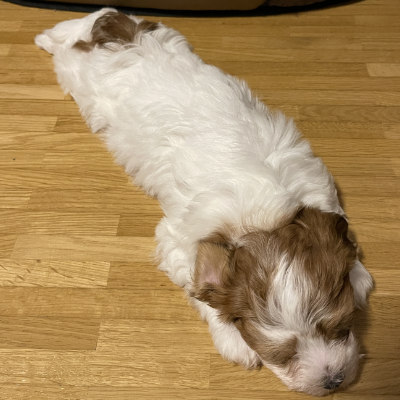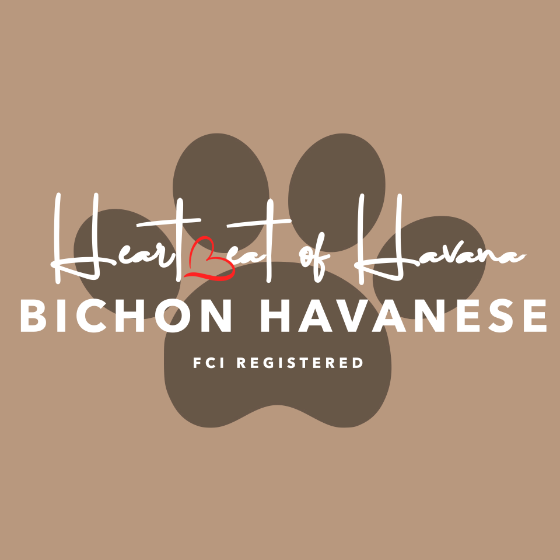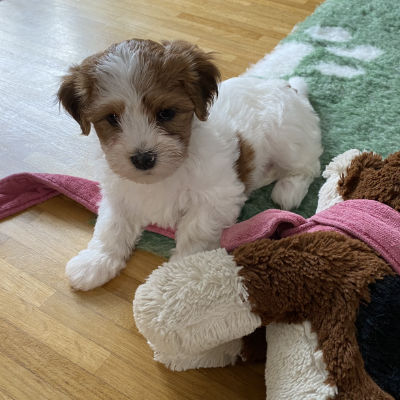 the big MOVE to our new family
MY BAG IS PACKED,
I AM READY TO GO!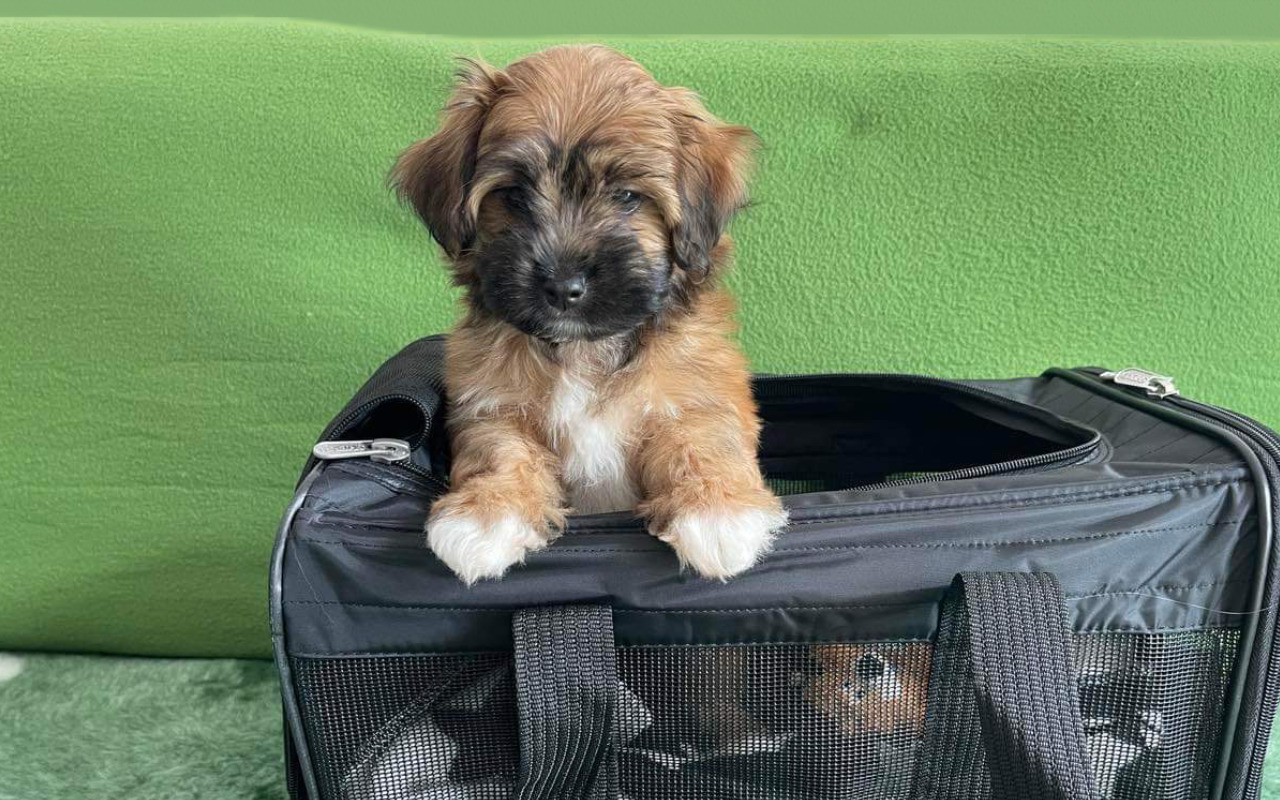 I WILL BE LEAVING TOMORROW,
SO I TOOK A QUICK SHOWER!
IT IS TIME
TO SAY GOODBYE ..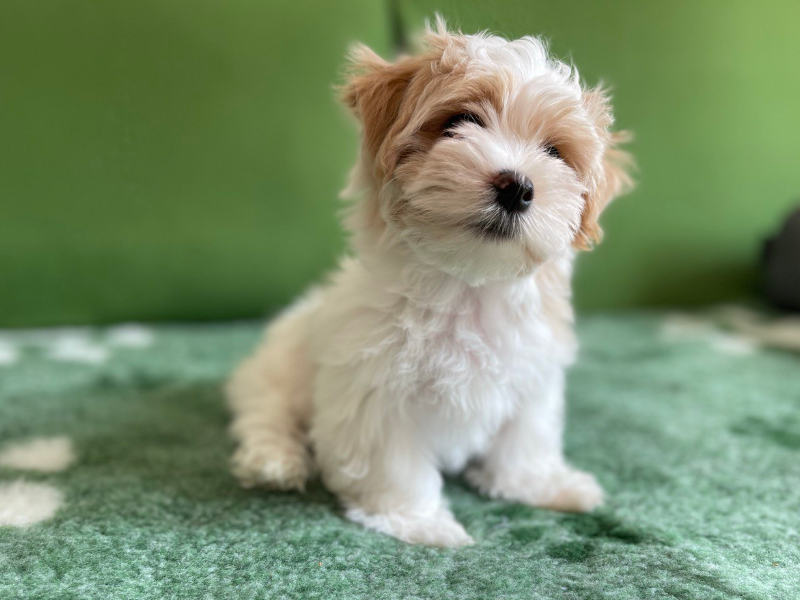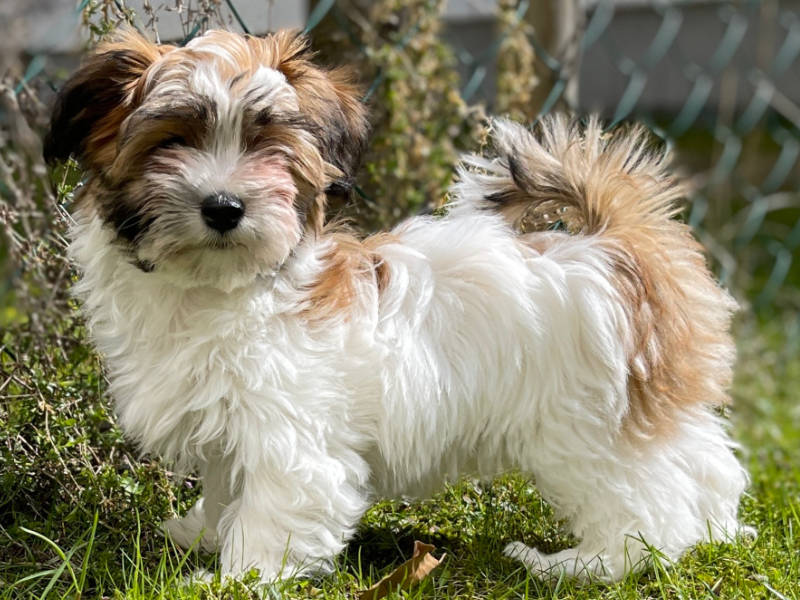 I'M SO EXCITED,
TOMORROW I'LL ALREADY
BE SLEEPING IN MY NEW HOME.
I HAD A GREAT TIME,
BUT I ALSO FOUND A NEW FAMILY
FOR MYSELF.
GOODBYE!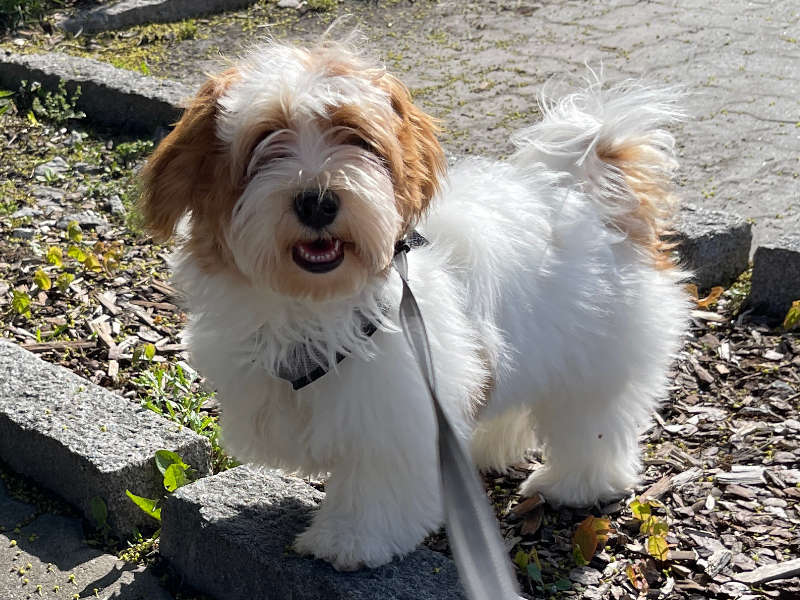 ALRIGHT THEN,
I'M OFF AS WELL!
"A" litter's puppies are all with their loving new families.
May 2023